Newhattan Japan will be opening its showroom in November this year.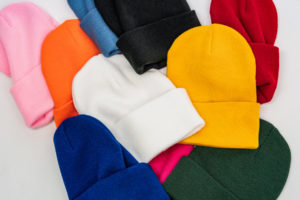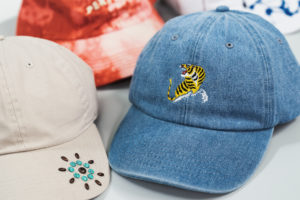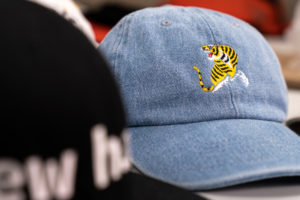 This will be Newhattan's first and only store in Japan, showcasing over 300 items, from their basic 1400 series of stone washed baseball caps to the latest and original models in a variety of color and patterns with prints, embroideries, and bleach. Not only opening the doors to the fashion retailers, Newhattan Japan invites all customers, including musicians and sports clubs, who are interested in making personalized caps. Anyone and everyone is invited to create something new, through the extensive selection Newhattan offers.
Venue:
LOGS Inc. Yokoyamacho building 3F, 7-14, Nihonbashi, Chuo-ku, Tokyo, 103-0003
– About Newhattan –
Newhattan is an American headwear company established in New York City, 2005. Based on the concept, "Quality is Everything", Newhattan aims at delivering the highest level of quality at an accessible price for everyone.
Fashion-forward headwear available in an extensive spectrum of color and patterns, with a number of collaborations with fashion brands, musicians and sports clubs.
Newhattan's signature item, 1400 stone washed baseball caps, sold a total of 2.4 million units over the years from 2016 to 2017.
【Company Overview】
Company Name:Newhattan Japan
Representative Director: Yuta Takeda
Date Established:December, 2016
Headquarters:LOGS Inc. Yokoyamacho building 3F, 7-14, Nihonbashi, Chuo-ku, Tokyo, 103-0003
TEL:+81-3-6861-3331
E-mail:info@newhattan.jp
【Contact details 】
Sales representative:Shimoda
TEL:+81-80-3311-6253
E-mail:info@newhattan.jp