Newhattan Japan launched their website on August 1, 2018, to consolidate their sales structure within Japan. Newhattan caps have become an essential item for streetwear fashion and Tokyo, which pushed the company to go forward in opening a website for Japan.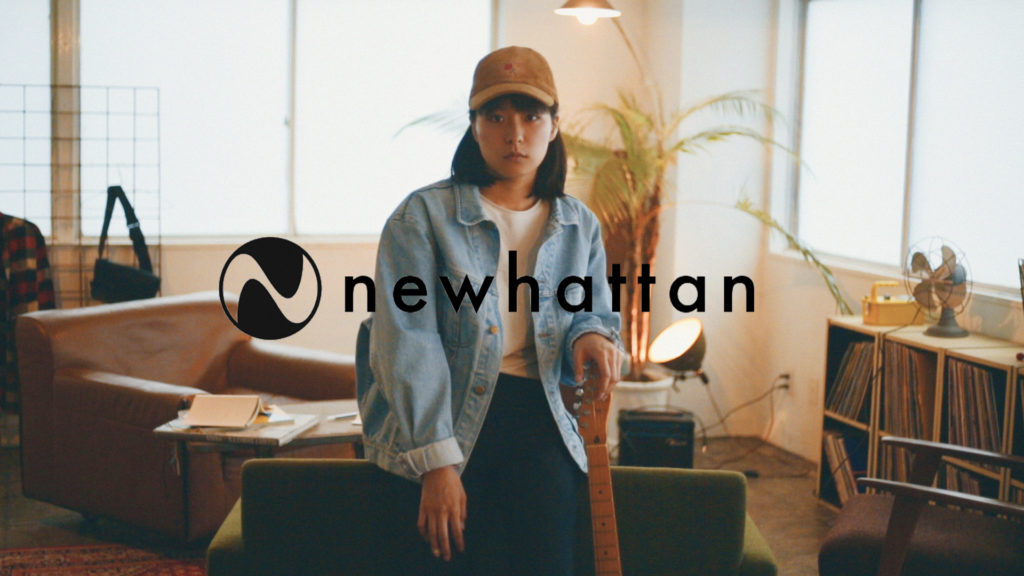 – About Newhattan –
Newhattan is an American headwear company established in New York City, 2005. Based on the concept, "Quality is Everything", Newhattan aims at delivering the highest level of quality at an accessible price for everyone.
Fashion-forward headwear available in an extensive spectrum of color and patterns, with a number of collaborations with fashion brands, musicians and sports clubs.
Newhattan's signature item, 1400 stone washed baseball caps, sold a total of 2.4 million units over the years from 2016 to 2017.
-About the Website-
Website newly launched mainly targets the retailors and fashion brands. Creating personalized headwear is regarded somewhat difficult. Newhattan Japan hopes to overcome that obstacle by giving simple instructions for customization, and step-by-step explanation for ordering, with a minimum order quantity from 12 pieces/lots.
---
【Company Overview】
Company Name:Newhattan Japan
Representative Director: Yuta Takeda
Date Established:December, 2016
Headquarters:LOGS Inc. Yokoyamacho building 3F, 7-14, Nihonbashi, Chuo-ku, Tokyo, 103-0003
TEL:+81-3-6861-3331
E-mail:info@newhattan.jp
【Contact details】
Sales representative:Shimoda
TEL:+81-80-3311-6253
E-mail:info@newhattan.jp